FOODNOTIFY FOR GHOST KITCHEN
Turn your ghost kitchen into digital success
Automate all your operational processes and provide transparency and control over your ghost kitchen.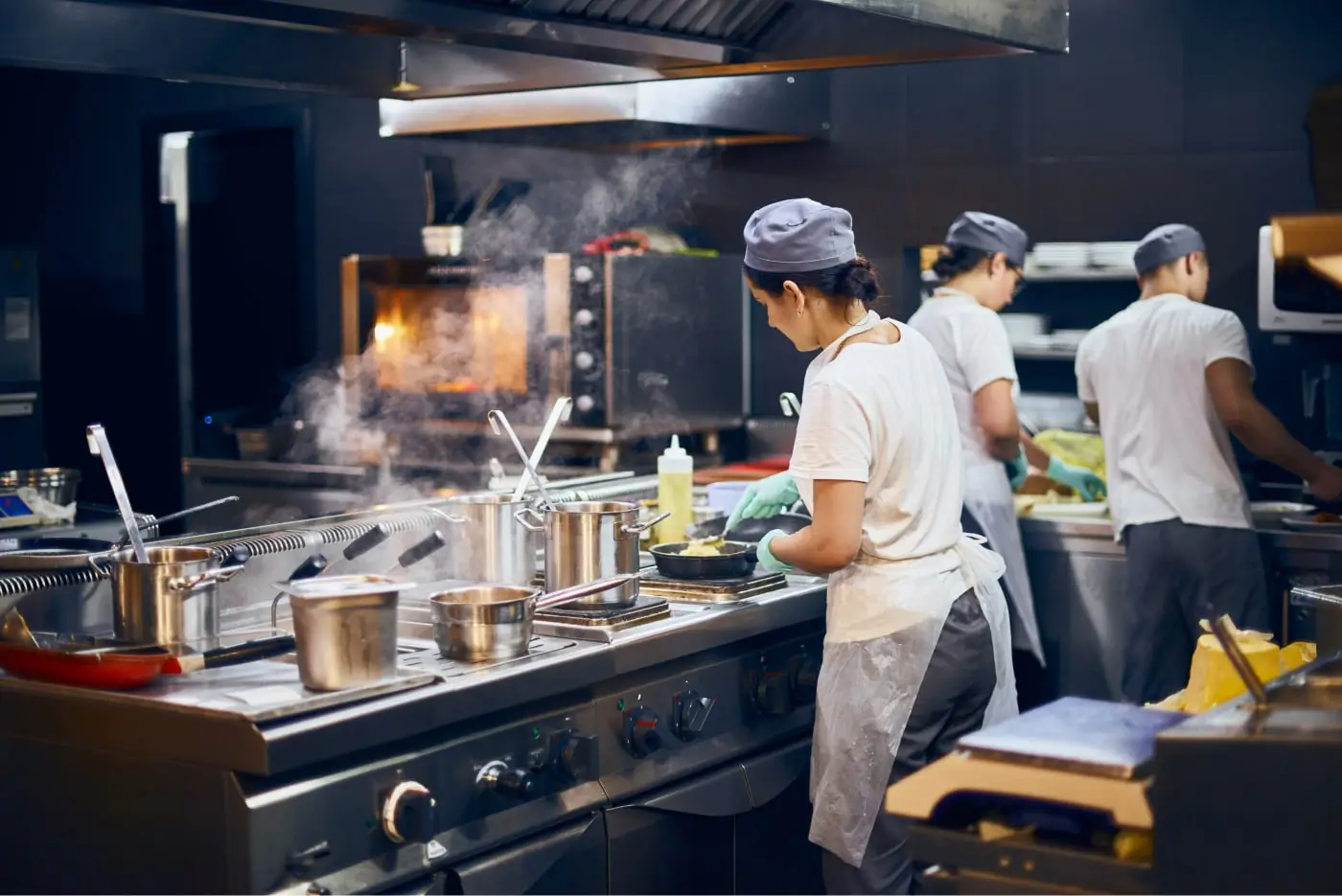 Solving the challenges of your ghost kitchen together

The quality stays the same
Keep track of all your virtual brands and rely on standardized processes and preparation steps for your recipes.

Fast expansion
No matter how many ghost kitchens you run: Manage and control all processes of multiple operations through one software.

All orders at a glance
Order the products of your dark kitchen from all your regional suppliers and wholesalers on one single platform.

Solid database
Ghost kitchens also have a lot to offer in terms of data. Benefit from customized analyses and evaluations.
RESOURCES
Broaden your knowledge on ghost kitchens
BLOG
Ghost Kitchen: COVID-19 driving innovation forward
Learn why ghost kitchens are an interesting concept for hospitality businesses, especially during the COVID-19 crisis.
READ MORE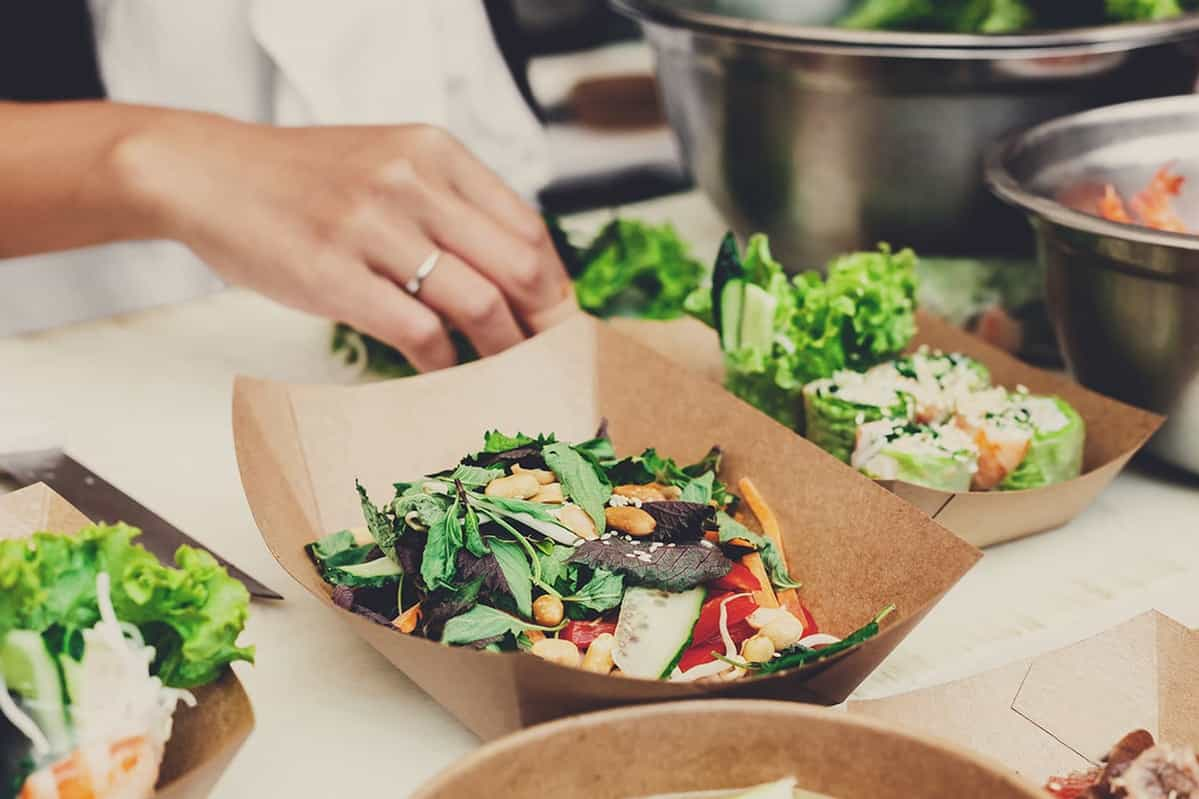 CHECKLIST
How to set up your own restaurant delivery service
In our checklist you find the 5 most important resources you need to set up your own restaurant delivery service.
DOWNLOAD NOW
BLOG
Ghost Kitchen as a disruptive restaurant trend
Read more about what opportunities the hospitality trend offers for traditional restaurants.
VIEW THE ARTICLE
OUR SOFTWARE
Solutions developed for your ghost kitchen

Recipes
Everything you need for your recipes: define standards, create menus and manage multiple locations.
EXPLORE

Analytics
Track the performance from each location thanks to up-to-date data and customized analytics.


EXPLORE

Integrations
Thanks to interconnected interfaces that allow for easy integration, such as POS systems or performance management software, you can fully unlock the potential of your ghost kitchen.
EXPLORE
IT'S DEMO TIME
Ready to get started?
Schedule a software demo with our team and learn how FoodNotify can help your ghost kitchen business.