OUR CUSTOMERS
Customer Stories
Learn how hospitality businesses from a wide range of industries have implemented their digitalization projects and how FoodNotify is helping them drive digitalization forward.
Restaurant chains

Hotels

Catering

Restaurants

Delivery services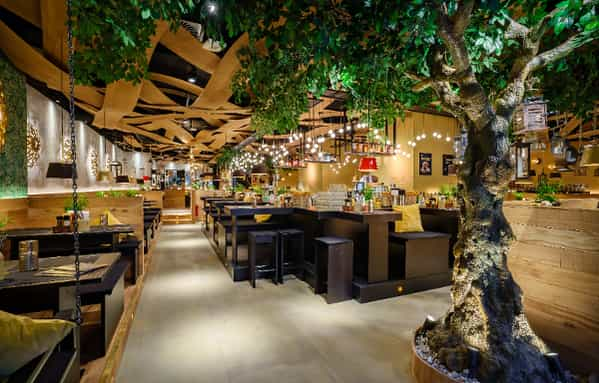 FoodNotify enables Peter Pane to gain more control in purchasing for its 47 locations
Linda Schubert, Head of Purchasing, and Robert Greller, Head of Digital, give an insight into digitalization at Peter Pane and explain how they optimally introduced FoodNotify.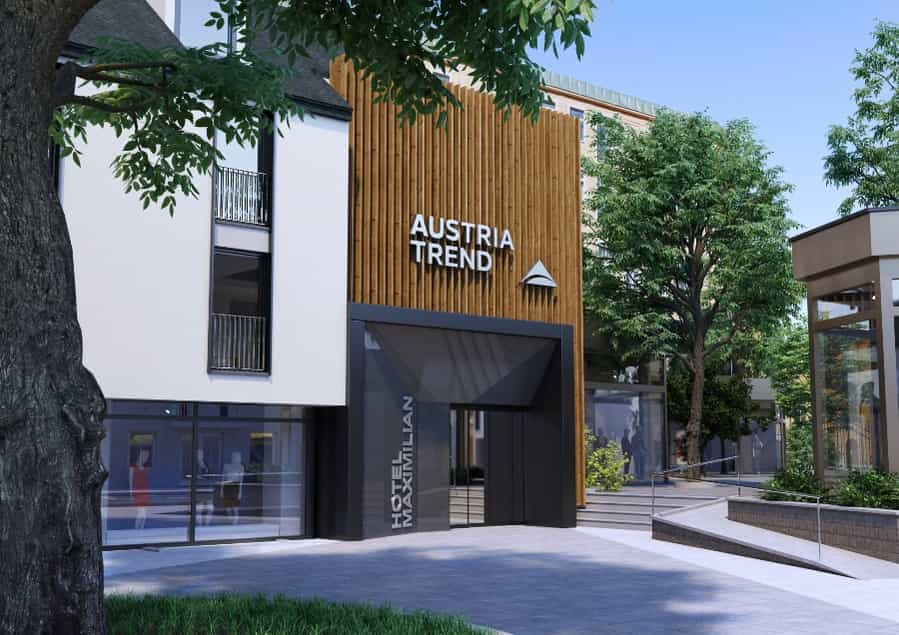 How Austria Trend Hotels optimizes the ordering process with FoodNotify
With 29 locations and a purchasing volume of several million, it's important to keep track of everything. Find out how FoodNotify supports the hotel chain in this customer story.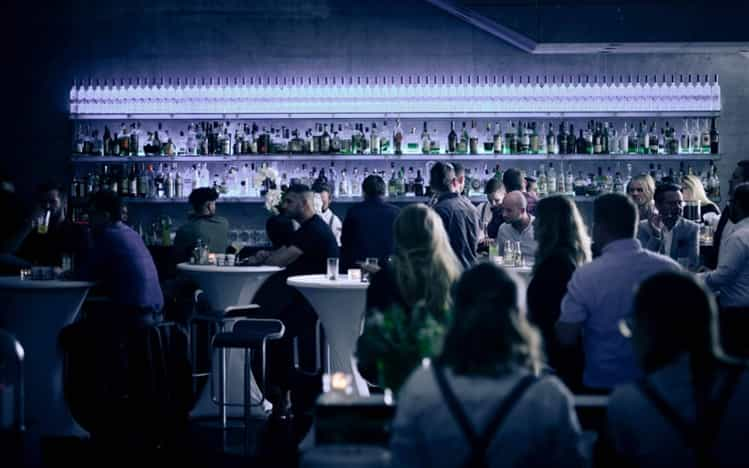 Rauschenberger relies on FoodNotify to plan and manage 1000 events per year
In this customer story, Daniel Anselment, member of the management board, explains how they came to work with FoodNotify and how it has helped them to optimize their process flows.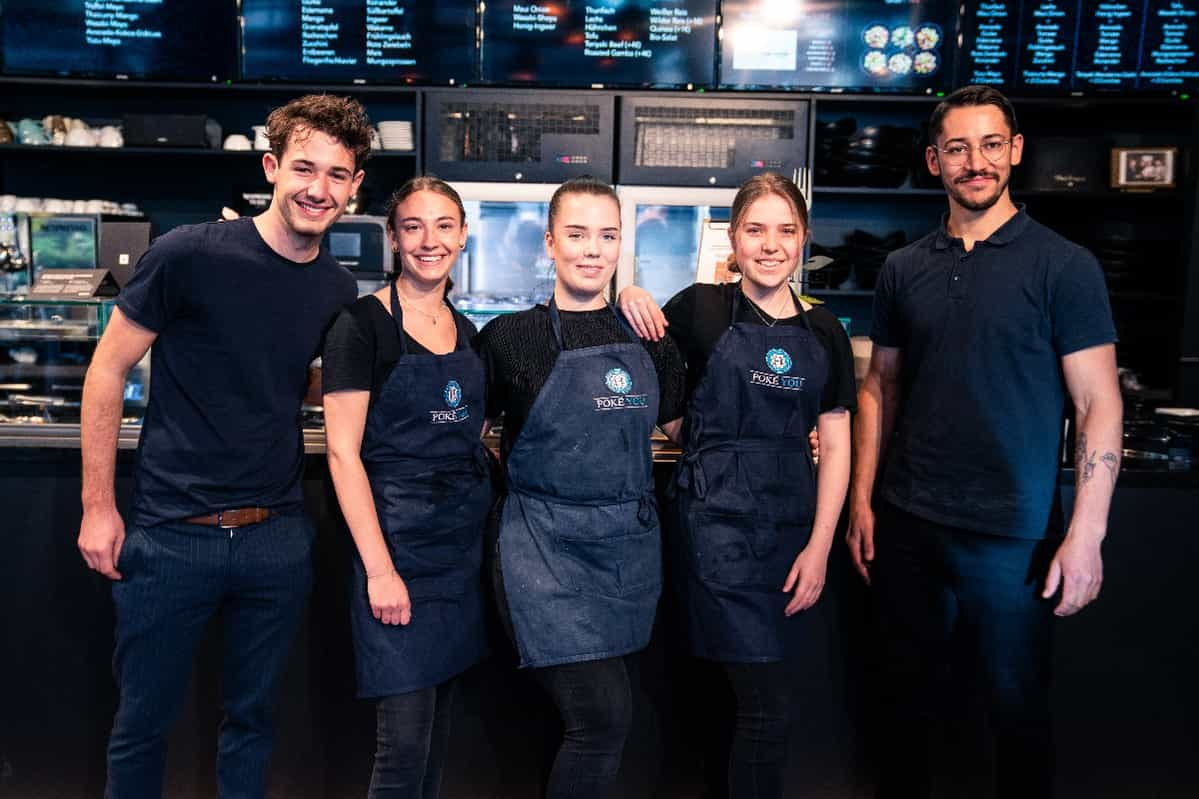 FoodNotify supports POKÉ YOU to simplify the recipe management
The team at the POKÉ YOU restaurant talks about how digitalization is helping them regain more time for their guests.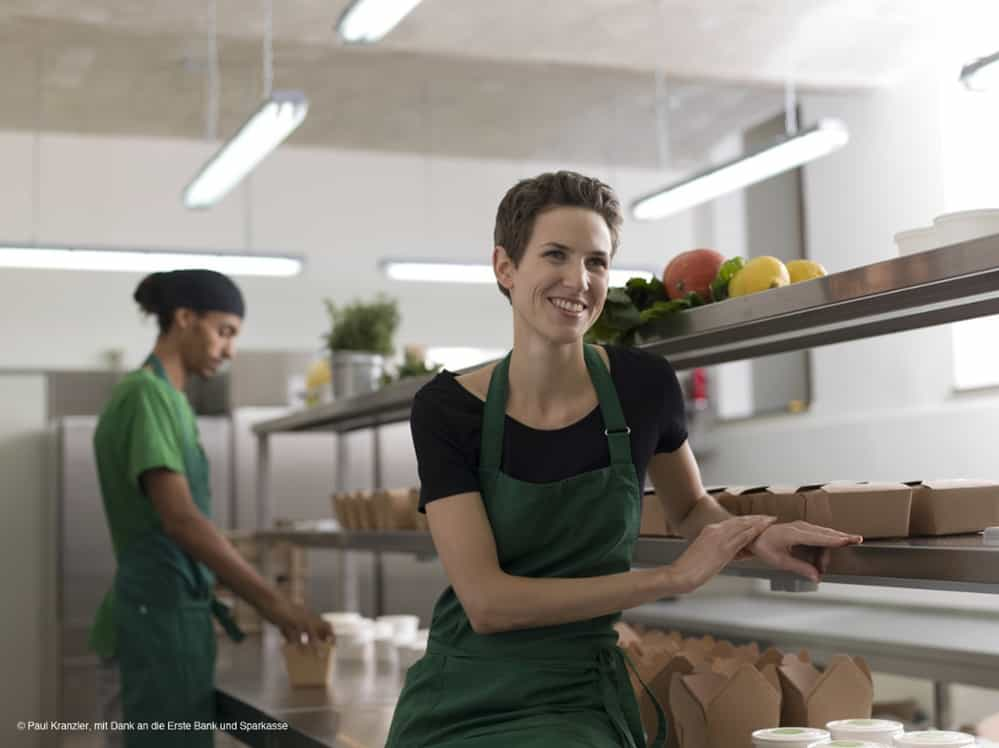 RITA bringt's accelerates internal processes with FoodNotify
Rita Huber, founder of Vienna's first vegetarian delivery service, tells us how FoodNotify helps her with her daily work processes.
CUSTOMER STORIES
Companies share their experiences with FoodNotify
OUR CUSTOMERS
Companies growing with FoodNotify
FoodNotify, unlike other systems, offers a modern and intuitive user interface that anyone can use with a smartphone or tablet. The system is truly self-explanatory and easy to use.
For us, a first-class database is very important. One with which we can securely collect and manage all knowledge and always retrieve it immediately. A database like this is a real relief in many respects.
FoodNotify puts us in control, and with a purchasing volume of several million, it's important to stay on top of things.
Ready to write your own story?
Contact our team now and get to know FoodNotify in a free demo.