PROCUREMENT
One platform for all your orders
Cut down on cost of goods sold through controlled and streamlined ordering.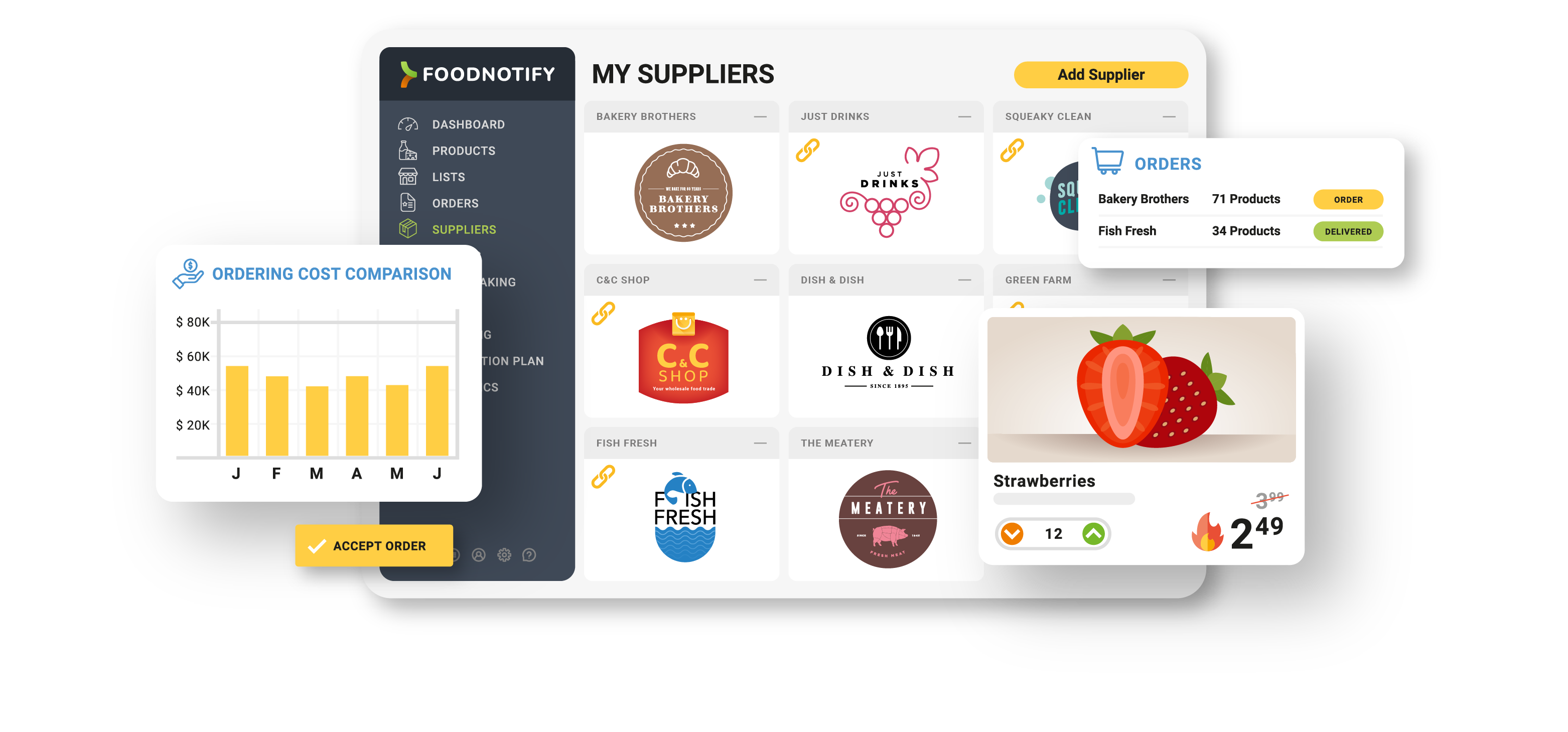 One platform
Your ordering process is now a lot easier. All your regional suppliers and wholesalers are directly connected and you can order your products on one platform.
Everything in sight
You can see all orders at a glance and gain an overview of your ordering process. Connecting it with your POS system creates transparency from ordering to sales.
Greater control
Order only what you really need. Assortment restrictions allow you to standardize the ordering process for all your operations and therefore avoid errors.
Reduce food waste
Overview and transparency ensure that you can immediately see which products you need to order. This allows you to reduce food waste, avoid ordering too much and prevent empty shelves in the warehouse.
MEET THE USERS
Customers who have already optimized their ordering process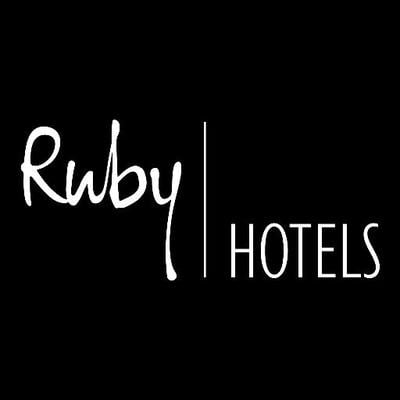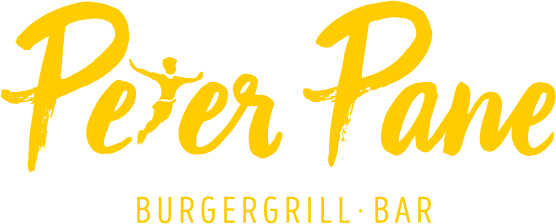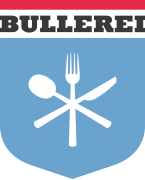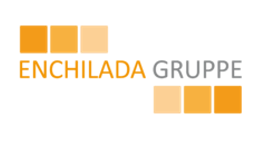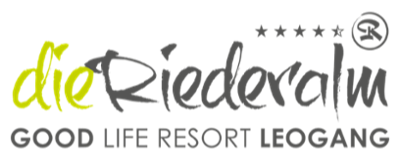 HOW FOODNOTIFY SUPPORTS BUSINESSES
Real challenges require real solutions

COMPANY
With 29 properties in Austria, Slovenia and Slovakia, Austria Trend Hotels is one of Austria's leading hotel chains.
CHALLENGE
With a purchasing volume of several million, it was important for the hotel chain to maintain an overview.
SOLUTION
Thanks to the FoodNotify ordering solution, the company can order from all its suppliers on one single platform.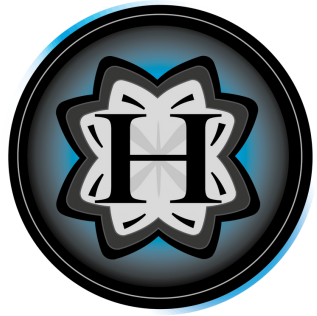 COMPANY
POKÉ YOU stands for a restaurant concept specializing in Poké Bowls.
CHALLENGE
The restaurant concept required too much time and costs placing its orders.
SOLUTION
Since using the FoodNotify ordering solution, the team saves about 156 working hours per year.
THE APP IS INCLUDED
FoodNotify at your fingertips
With the FoodNotify App, you can conveniently order, take inventory, and check stock levels from anywhere. This way you can keep track of your business no matter where you are.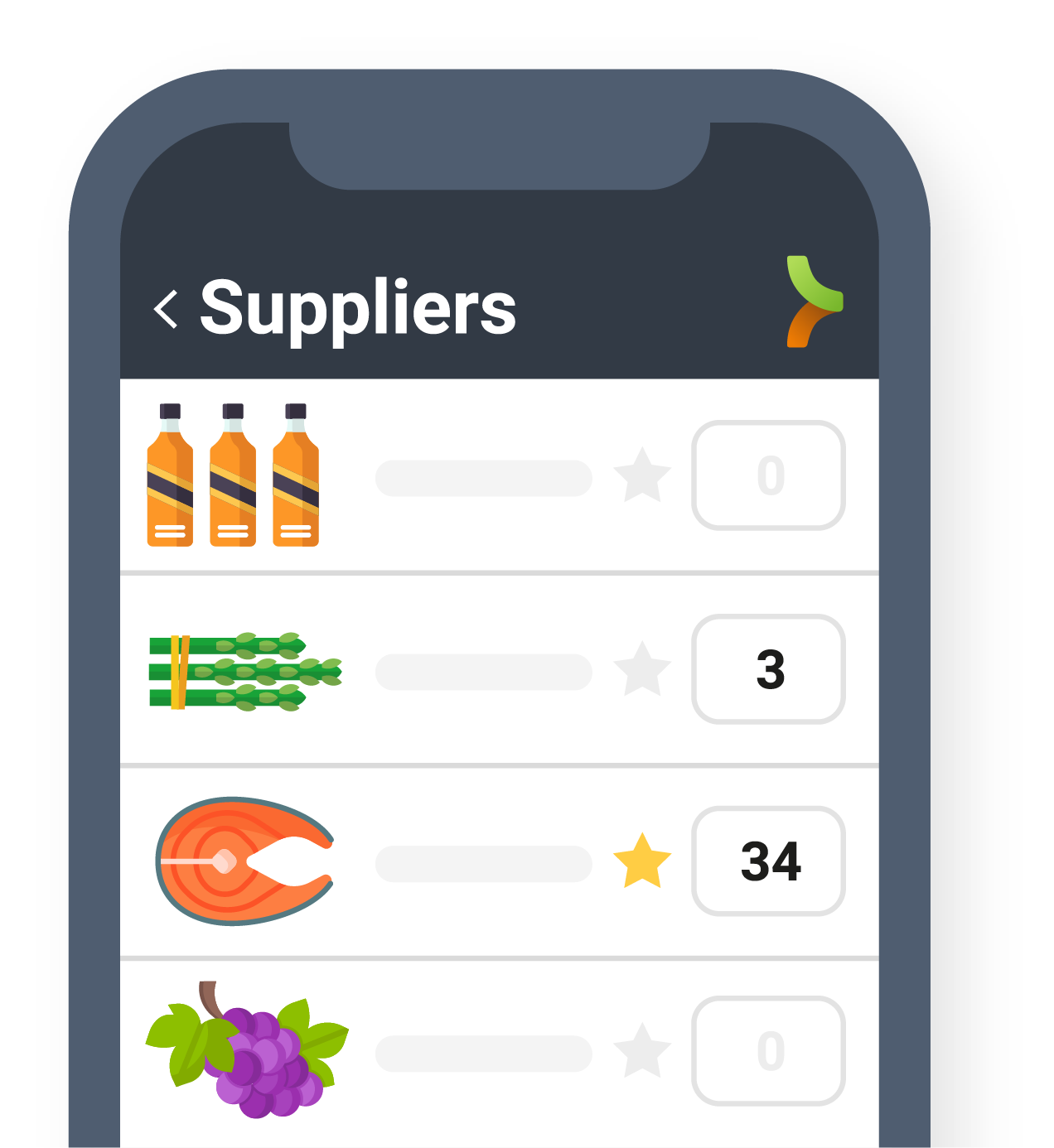 IT'S DEMO TIME
Experience the Procurement module in action
In a free demo our team will guide you through our ordering solution and show you how your business can benefit from its features.
What makes FoodNotify different from other ordering platforms?

Data quality
We know that the quality of the data makes all the difference. That's why we collect all product data directly from the suppliers, including prices, FIC data, packaging sizes and more.

Independence
FoodNotify is a completely independent system and we appreciate the freedom we can give to you. No supplier or partner is preferred. The choice is completely up to you.

Ease of use
Clear, modern and easy to learn: that's what procurement with FoodNotify is all about. Your team will love working with it.

Connectivity
FoodNotify can be connected to your POS or inventory management system. This gives you even more overview and control over your ordering process.
YOUR PARTNER FOR DIGITALIZATION
We're here for you
Our team supports you in digitalizing your processes and guides you throughout the whole project with personalized advice.
Schedule an appointment with our team to address any barriers or questions you may have.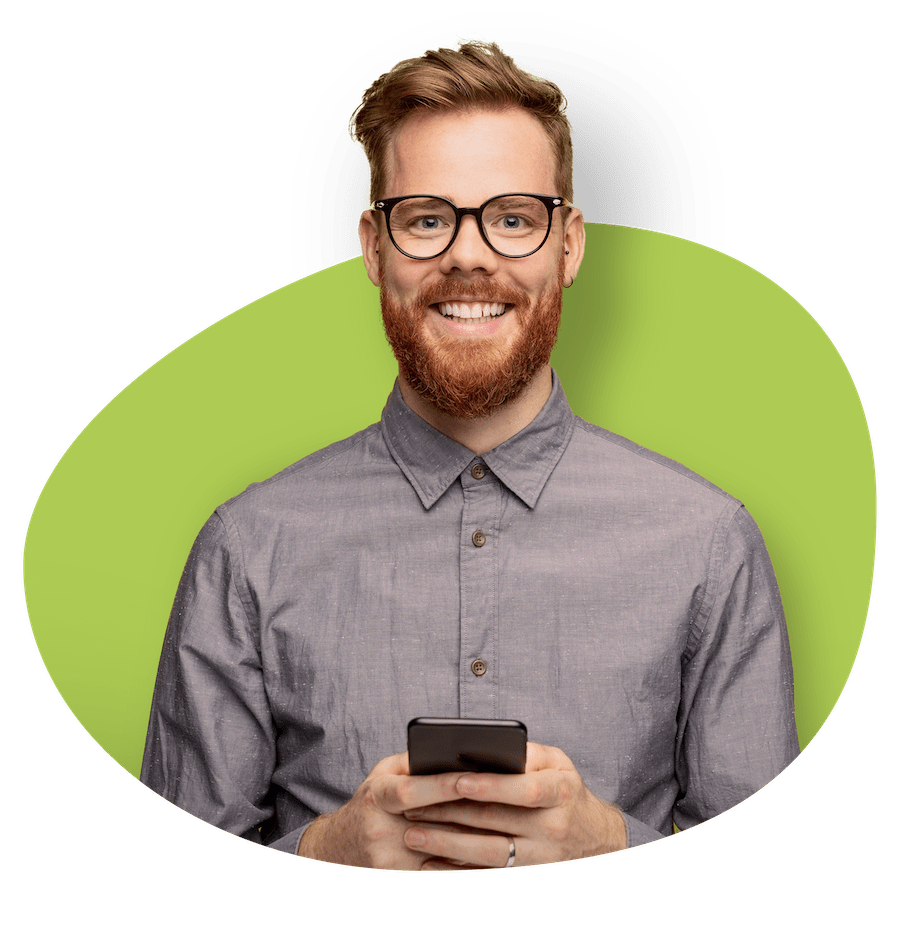 FAQ
Frequently asked questions
How do I place an order?
Ordering has never been easier. On our platform you have an overview of all your suppliers and wholesalers. To place an order, you select the desired suppliers and add your favorite products to the shopping cart. You see the prices that you have agreed on with your suppliers. In the shopping cart you can check everything and then submit the order. The products will be delivered exactly on the days specified by your suppliers or wholesalers.

In FoodNotify, you also have an overview of all your orders in your personal order history. You can see which employee has ordered what and can quickly and conveniently add products from previous orders to the shopping cart and reorder them.
You can also rely on the same convenience for your orders with the FoodNotify App. Use it on your smartphone or tablet to order easily and conveniently from your suppliers.
Which suppliers are connected to FoodNotify?
No matter if regional or wholesalers – with FoodNotify all suppliers can be connected.
For example, these suppliers are already connected to FoodNotify:
Metro

TransGourmet

Chefs Culinar

Igefa

Bunzl

and many more
Where and how does the product data get into the system?
FoodNotify fetches all data directly from your connected suppliers including exact information such as allergens, nutritional values, prices and more. This allows us to provide the highest quality data without any effort.
What are the costs of the module?
We offer location-based pricing for your ideal investment. Our solutions start at 99€ per month and per location.
Book your initial meeting now and get your personalized offer.
Which modules are recommended for ideal use?
To get the best out of your business with the Procurement module, we recommend using the following modules: