RESOURCES
Helpful Resources on Digitalization in the Hospitality Industry
GUIDE
The 2022 Hospitality Trends
Are you looking to expand your business model and integrate new technologies and concepts into your business? We have compiled 7 exciting hospitality innovations for you that will shape the future of modern hospitality.
READ MORE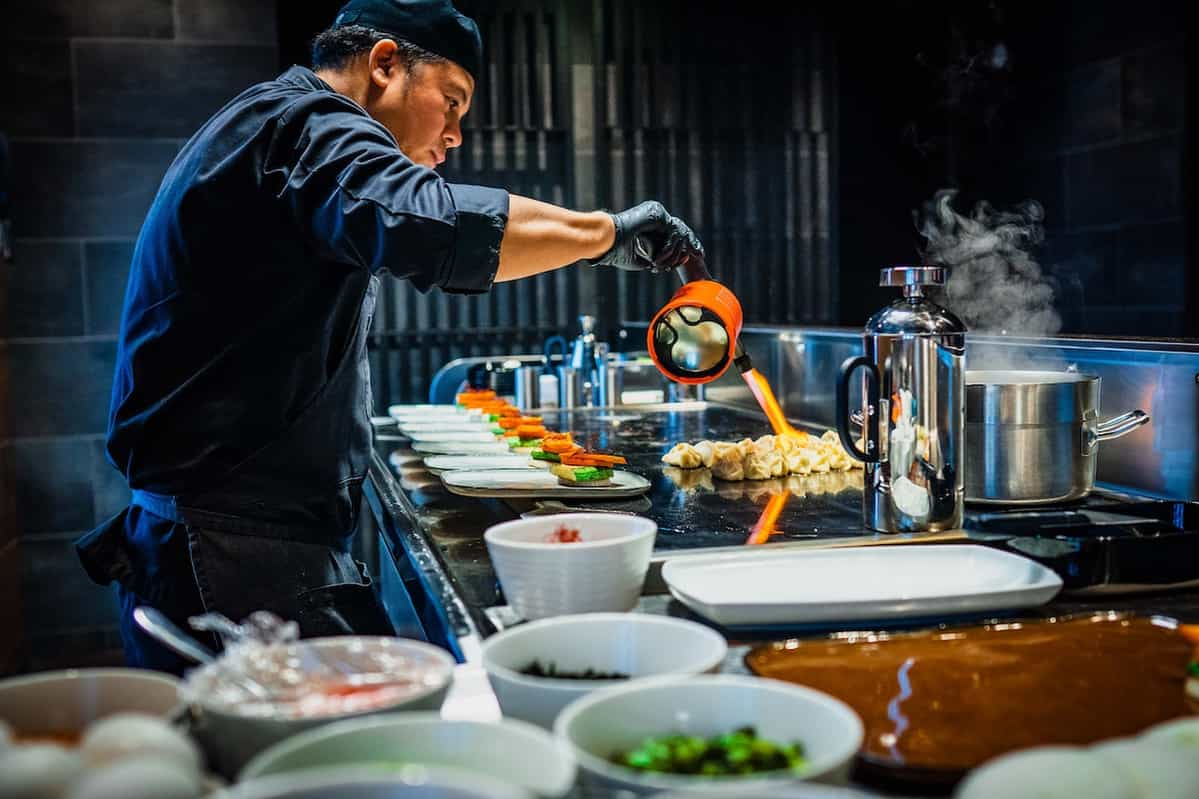 INFOGRAPHIC
Surprising Food Waste Facts in the Restaurant Industry
Check out our infographic for interesting facts about food waste and tips for reducing waste in your business.
GET THE INFOGRAPHIC
CHECKLIST
How to Set Up Your Own Restaurant Delivery Service
In our checklist you find the 5 most important resources you need to set up your own restaurant delivery service.
DOWNLOAD NOW
Stay up to date
On our blog you find everything related to trends and digitalization in the hospitality industry. Make sure you never miss out on any more news and updates by subscribing to our newsletter. You'll receive useful information delivered straight to your inbox.
UTOPIA GASTRONOMICA
The Future of Hospitality Starts Now
With our expert article series Utopia Gastronomica, you're always informed on the latest and most innovative trends in the hospitality industry.
NFTs open up many possibilities in a wide range of industries, including the hospitality industry. But how can you use them in your business? Read more here.
Increasingly more guests want to know where their food comes from. Find out here why food transparency is also important for the restaurant industry.
From sustainability to Ghost Kitchen: Discover the 7 hospitality industry trends that experts expect to see in 2022.
CUSTOMER SUCCESS STORIES
How Do Other Hospitality Businesses Digitalize?
We tell you in our customer success stories, in which we talk to companies from a wide range of industries about digitalization.
Restaurant chains

Hotels

Catering

Restaurants

Delivery services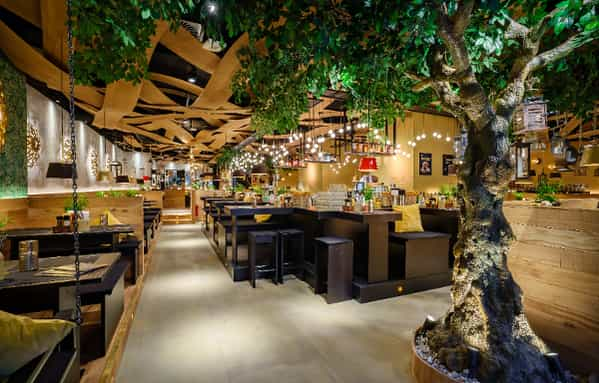 FoodNotify enables Peter Pane to gain more control in purchasing for its 47 locations
Linda Schubert, Head of Purchasing, and Robert Greller, Head of Digital, give an insight into digitalization at Peter Pane and explain how they optimally introduced FoodNotify.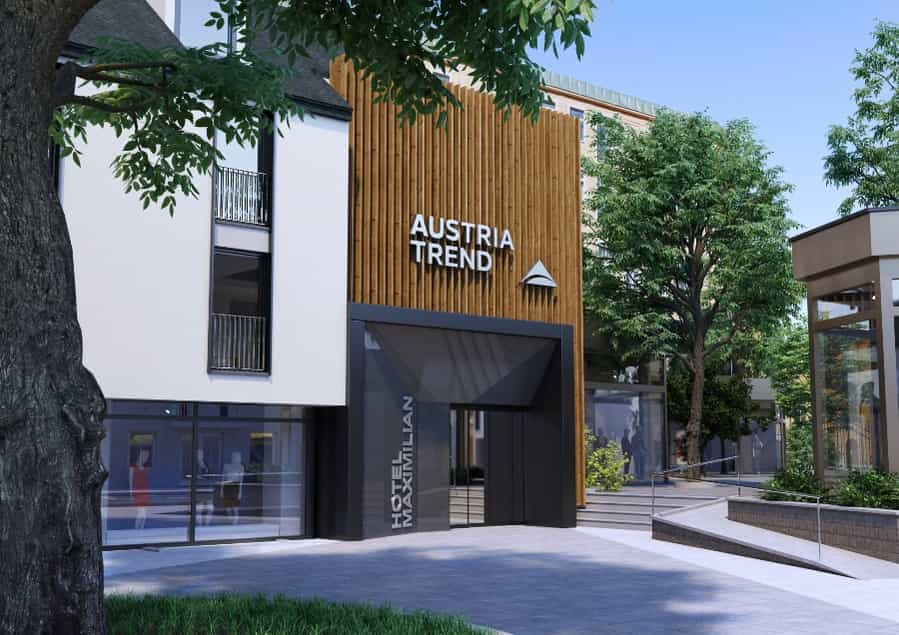 How Austria Trend Hotels optimizes the ordering process with FoodNotify
With 29 locations and a purchasing volume of several million, it's important to keep track of everything. Find out how FoodNotify supports the hotel chain in this customer success story.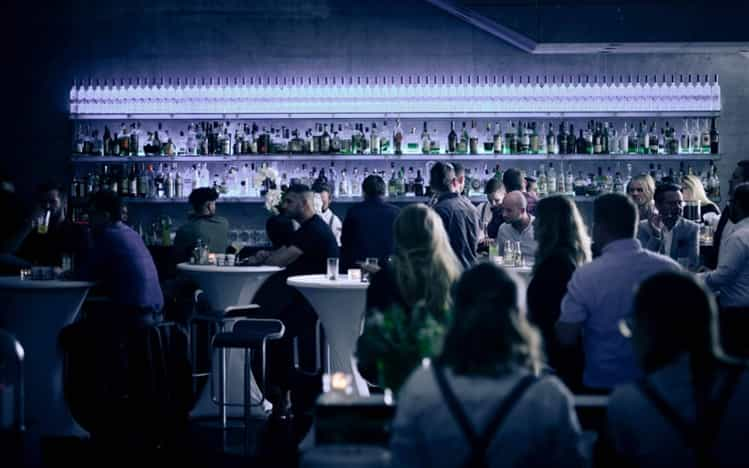 Rauschenberger relies on FoodNotify to plan and manage 1000 events per year
In this customer success story, Daniel Anselment, member of the management board, explains how they came to work with FoodNotify and how it has helped them optimize their process flows.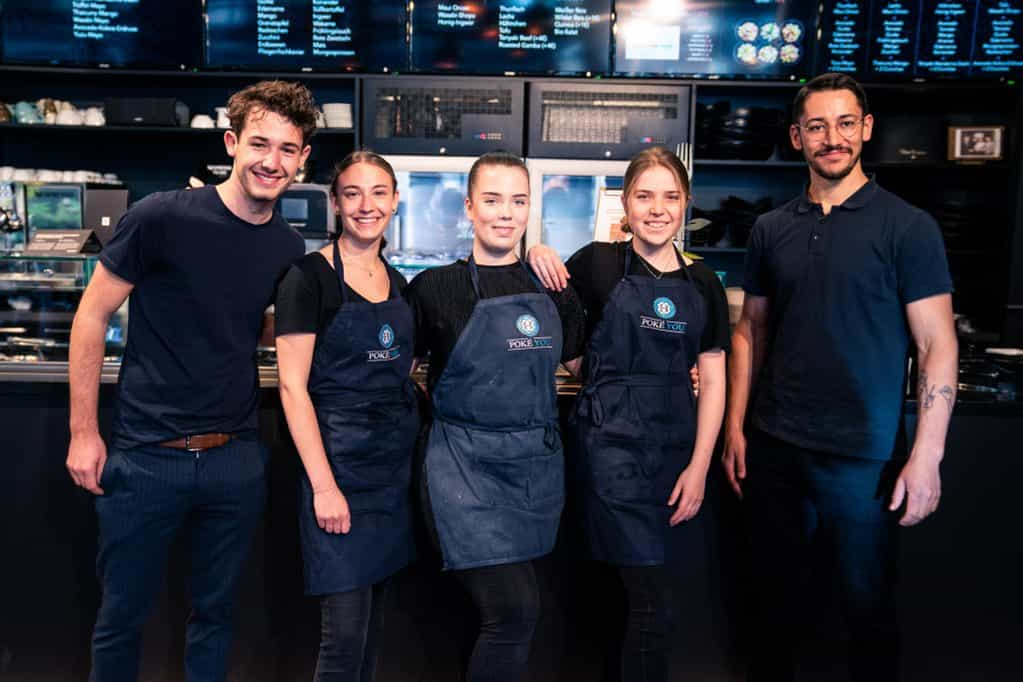 FoodNotify supports POKÉ YOU in simplifying the recipe management
The team from the POKÉ YOU restaurant talks about how digitalization is helping them regain more time for their guests.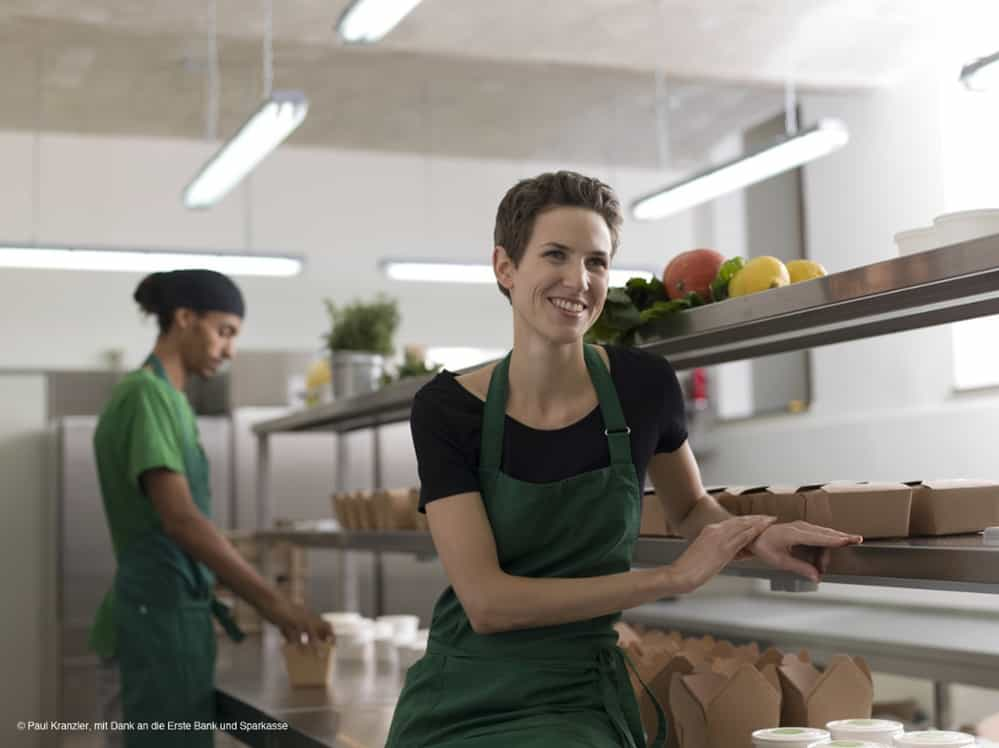 RITA bringt's accelerates internal processes with FoodNotify
Rita Huber, founder of Vienna's first vegetarian delivery service, tells us how FoodNotify helps her with her daily work processes.
NOT QUITE SURE YET?
Do you know how much you can save with digitalization?
To determine this quickly and conveniently, we have developed a savings calculator. This enables you to recognize the digitalization potential that lies within your business.