CUSTOMER STORY
POKÉ YOU
"The time that FoodNotify helps free up is now spent on employees and guests."
Hannes Pönisch, F&B Controller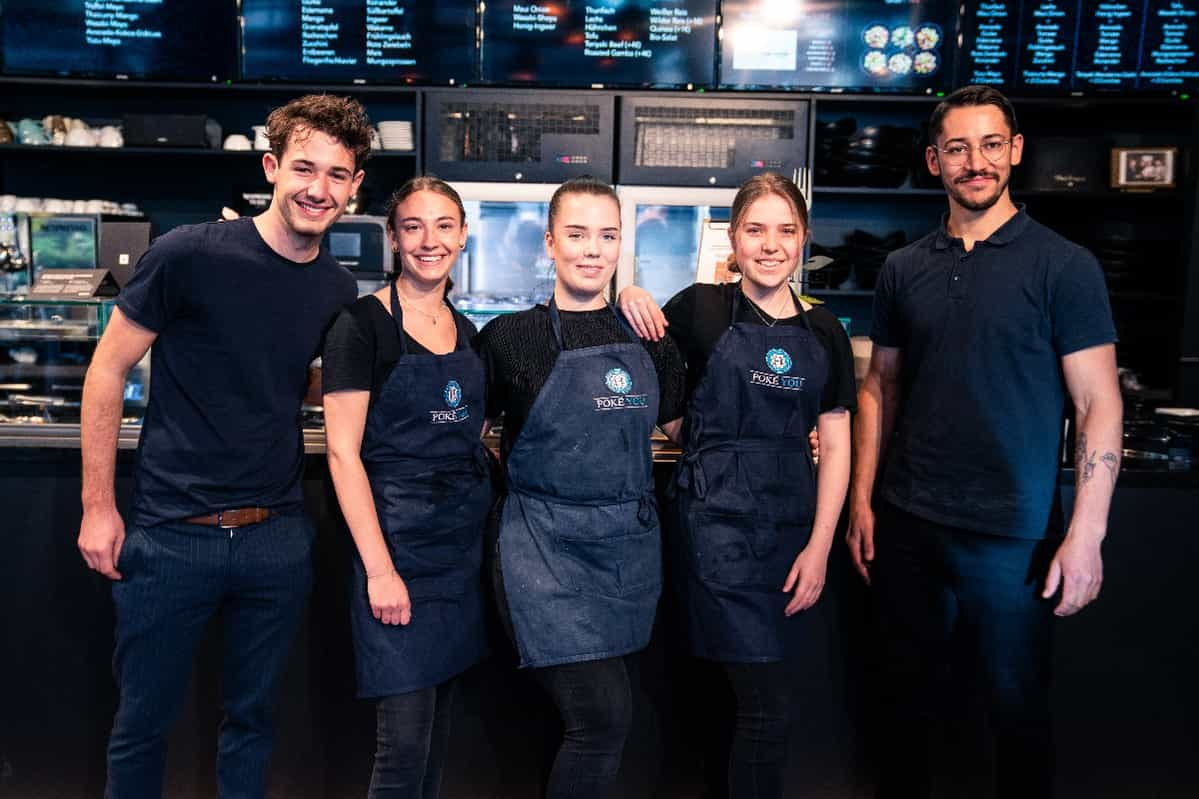 ---

The company
POKÉ YOU is a restaurant concept dedicated to one of the most popular food trends – the Poke Bowl.
Further informationen
The team shares how they use FoodNotify to simplify recipe management and ensure happy staff and guests.
POKÉ YOU uses
Hawaiin Cuisine Meets Efficient Ordering Processes
Poke (Hawaiian for "cut into pieces") is the national dish of Hawaii. As a modern hotspot for trend- and nutrition-conscious people, POKÉ YOU currently offers 4 signature bowls. These can then be individually arranged from 50 different ingredients, all of the best quality. In addition, there are 4 sauces, as well as 3 marinades to choose from.
But it's not just the bowls that are modern and trendy at POKÉ YOU. It's also the online tools with which POKÉ YOU orders all its ingredients and manages all recipes. The company's using FoodNotify's Ordering Platform and Recipe Management. The associated benefits are as enormous as the bowl creations are delicious.
Ordering online saves a lot of time and money
POKÉ YOU orders about 6 times a week via the FoodNotify Ordering Platform. Mainly for the fresh assortment, as well as for fruits and vegetables. In addition, orders are placed to 10 suppliers for fish, coffee and specialties.
All this pays off: When ordering online with FoodNotify, POKÉ YOU saves around 30 minutes per day and therefore costs of €12.50 per day. Extrapolated over a week and a business year, this adds up to a considerable sum.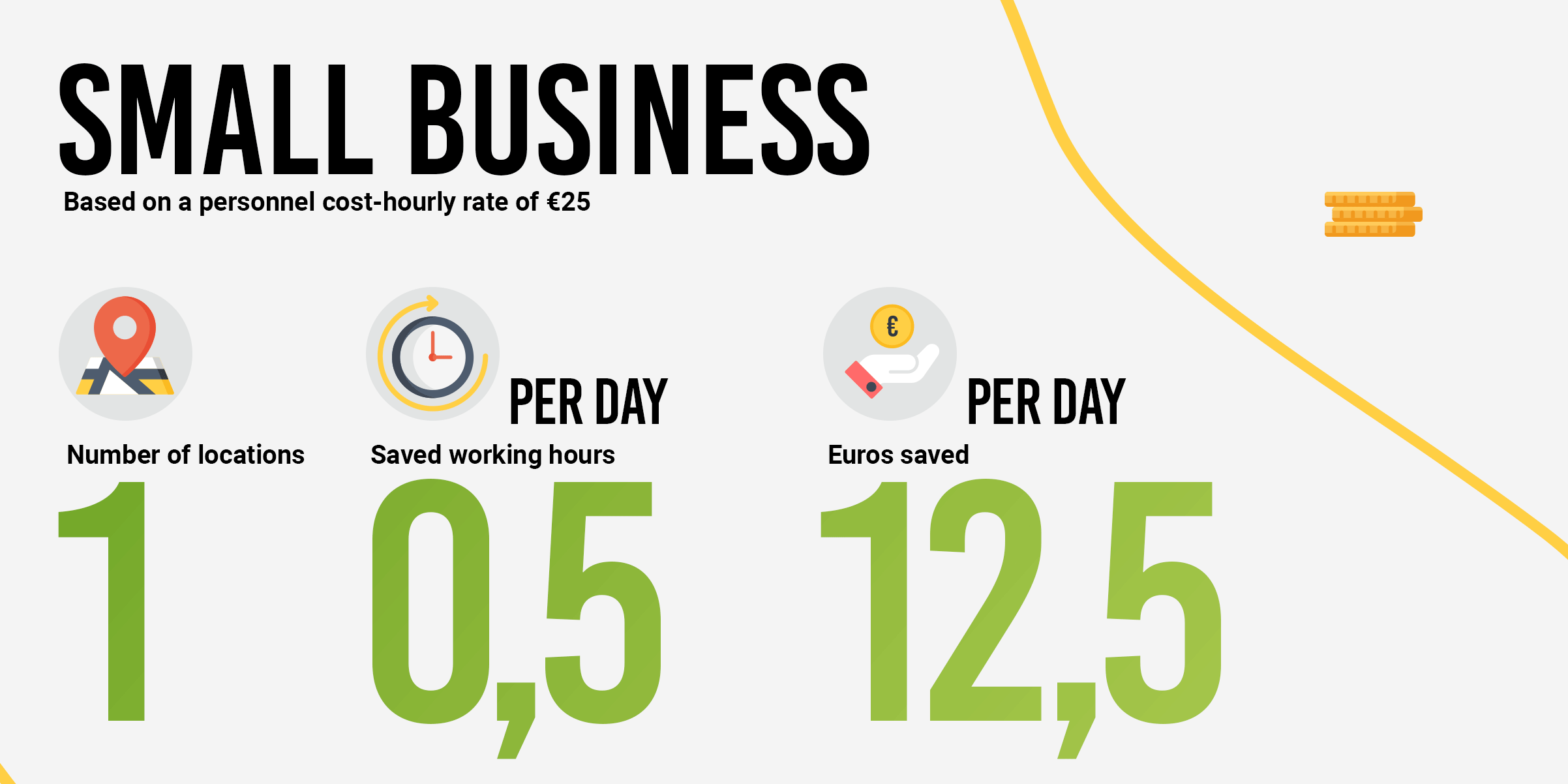 Who still needs a pen and paper? And has order lists on paper? Hannes Pönisch, F&B Controller at POKÉ YOU, prefers to rely on FoodNotify:
We have set order lists – including in the FoodNotify App. It's quick and easy to work through these lists from top to bottom. In fact, you can't forget anything anymore.
Digitalized recipes provide all information automatically
With FoodNotify, POKÉ YOU has digitally created all of its recipes. For Hannes Pönisch, this makes two things in particular very valuable:
"All ingredients can be exchanged very easily and individually! And no matter which recipe I create with which ingredients: All allergens, nutritional values and additives are automatically indicated!"
The connection to the FoodNotify product database makes everything possible. It currently contains over 1.5 million daily updated articles including all article database data. For example, entering FIC data in Excel tables is simply no longer necessary. Because at the end of the day, this is very important to POKÉ YOU:
"The time that FoodNotify helps free up is now spent on employees and guests."
More customer stories you might like
RESTAURANT CHAIN
With over 70 locations, Enchilada Gruppe is one of the largest hospitality companies in Germany and offers numerous culinary concepts. Read here how FoodNotify supports the locations in their daily work.
DELIVERY SERVICE
How Vienna's first vegetarian delivery service speeds up internal processes with FoodNotify.
RESTAURANT
Digital kitchen administration in Berlin's trendy restaurant! Guests can enjoy a unique atmosphere of political history and modern gastronomy.
Ready to write your own success story?
Contact our team now and get to know FoodNotify in a free demo.